Water and sediment analysis in the pilot site of Les Salines in Martinique
Les Salines is one of MANG's pilot sites, owned by the Conservatoire du littoral. This Ramsar-certified site is a unique coastal lagoon in Martinique.
Within the framework of the Mang program, four sampling campaigns have been scheduled until 2016, to analyze the Salines pond's various features. The first sampling campaign was completed on December 8, 2014. A team made up of workers from the Impact Mer company and the Sainte-Anne Ecology Police conducted the water and sediment samplings.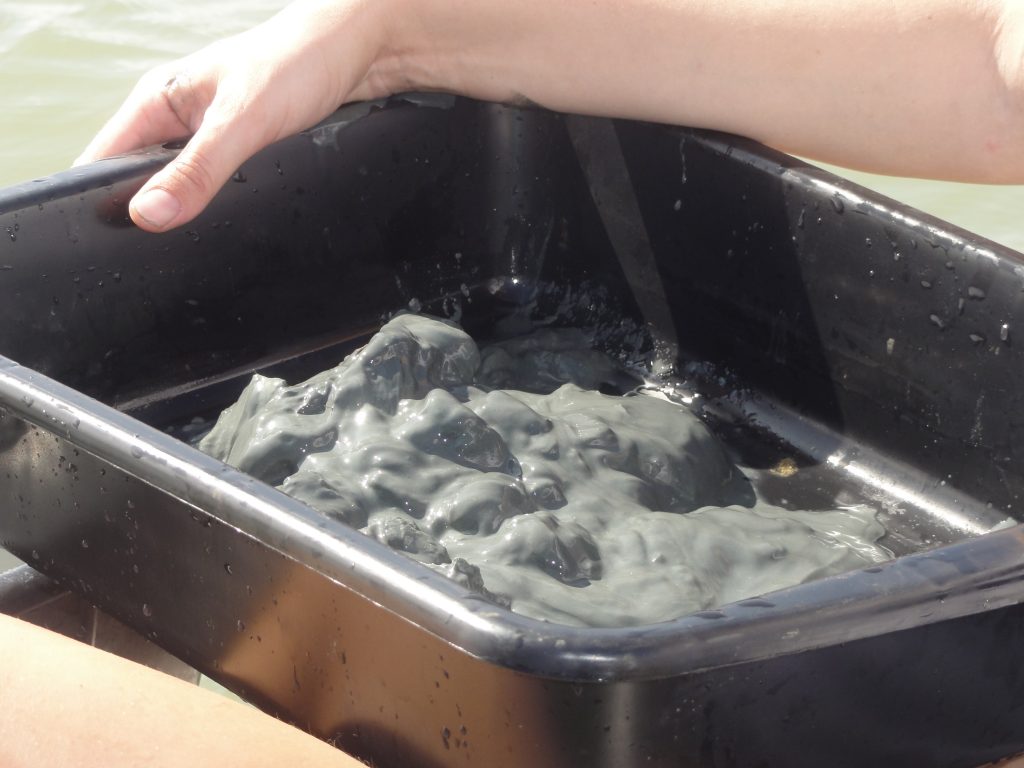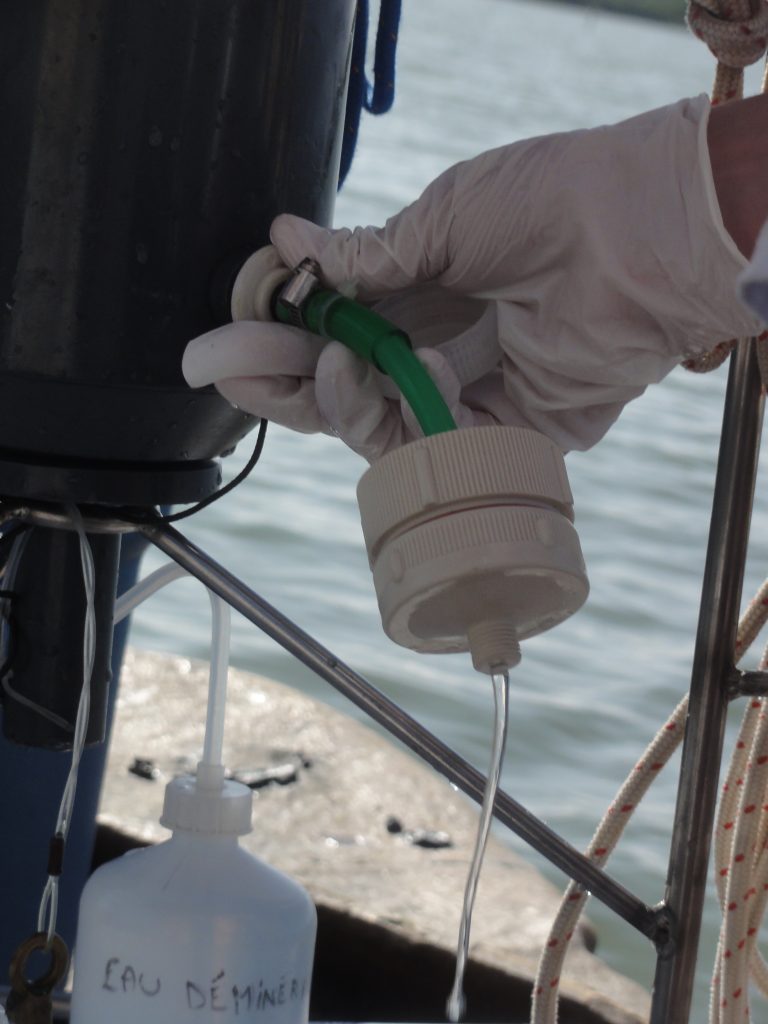 The samples were then sent to various laboratories. The analysis report will be sent to the Conservatoire du littoral, once all four quarterly in-field campaigns have been conducted. This data will add to our knowledge of the Etang des Salines pond, and will provide useful information as to the elaboration of the corresponding action plan.  The team was then able to communicate with local Salines fishermen, to discuss the site's challenges and potential development.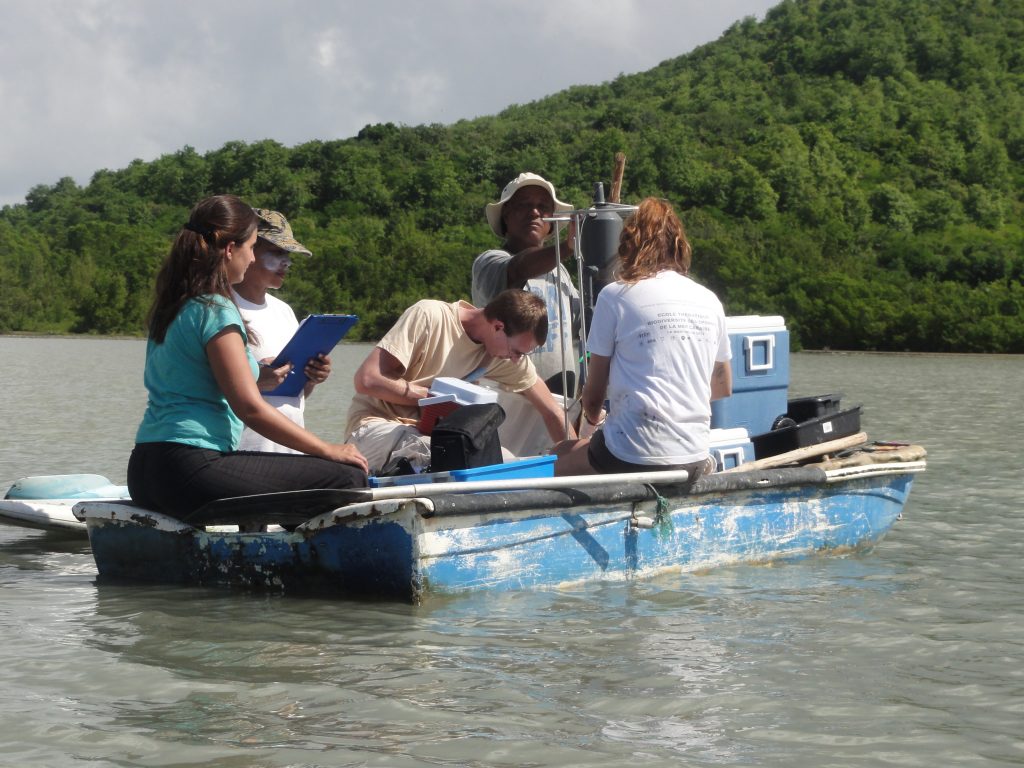 Jessica Crillon, research office for the Integrated Management of Coastlines – Impact Mer
Information: jcrillon@impact-mer.fr