Guadeloupe's seabeds, coastlines and rivers are too often neglected by the population, who pollutes them without realizing the consequences of their actions. This is why, for the last 10 years, a regional day dedicated to cleaning these areas has been organized.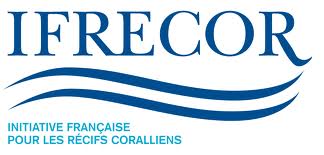 This event is jointly organized by IFRECOR (French Coral Reef Initiative), the Ecole de la Mer association (Sea School) and DEAL Guadeloupe (Environment, Planning and Housing Directorate), and their goal is to collect waste and raise awareness among the population regarding these environments' need for respect and protection.
From calling on volunteers to waste disposal, the distribution of waste collection equipment (gloves, nets, bags, parachute bags, t-shirts) and the provision of dumpsters, the Ecole de la Mer and DEAL associations have made it easy for citizens to feel involved during this event.

For further information: http://www.ecoledelamerguadeloupe.com/